Musica e calciatori, un binomio che ha sempre riscosso successo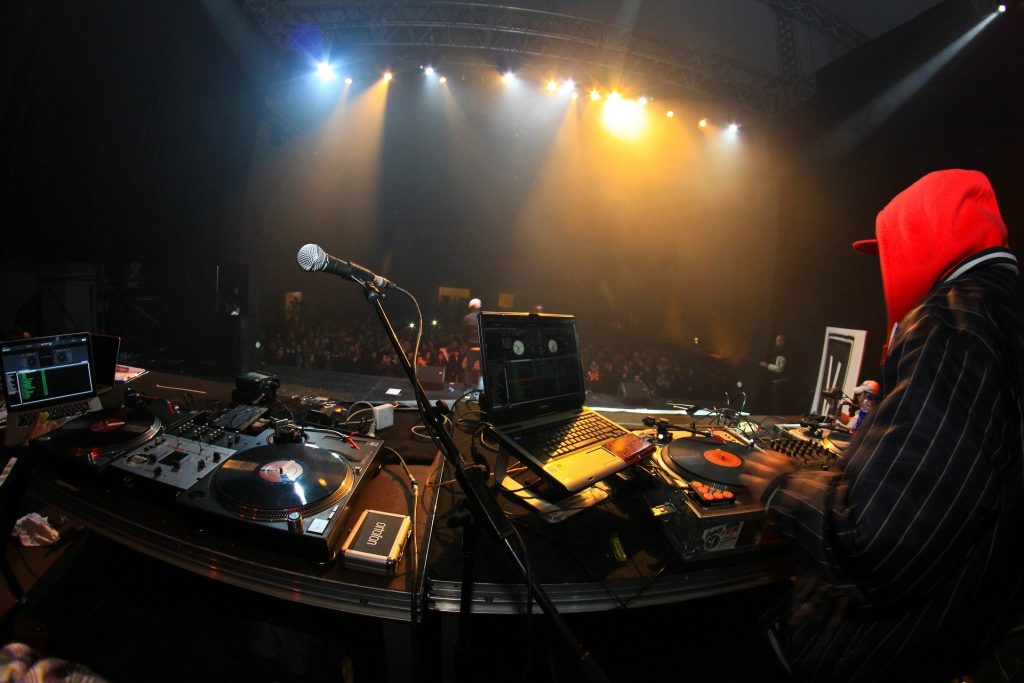 Il tormentone dell'estate 2020 non è stato partorito dalle menti geniali dei più importanti producer del settore musicale ma da uno sportivo, o meglio, da un ex calciatore che dopo aver aver fatto gol nei più prestigiosi stadi di tutto il mondo, si è messo alla console sfornando una delle canzoni più passate in radio del momento. Stiamo parlando di Bobo Vieri, produttore della hit dal titolo "Una vita da bomber" che vede protagonisti altri due ex della Serie A, Lele Adani e Nicola Ventola. Molti tra i colleghi dell'ex bomber di Juventus e Inter, ad un certo punto della loro carriera professionistica, si sono sentiti in dovere di dimostrare al grande pubblico dei tifosi di essere in grado di saper fare anche altro nella vita. Quale miglior modo per fare sfoggio delle proprie abilità e del proprio talento se non quello di darsi alla musica?
L'ex portiere di Chelsea e Arsenal Petr Cech, ad esempio, già vincitore di una Champions League con i Blues, oltre ad essere un discreto portiere anche sul ghiaccio dei campi di hockey è un provetto batterista. Il ceco ha un canale YouTube tutto suo ed in questo luogo virtuale, ogni settimana, si mette in mostra, suonando la batteria nelle cover dei brani più seguiti, come quelli di Ed Sheeran, Linkin Park e Rihanna.
Il neo acquisto dell'Inter Alexis Sánchez, durante i suoi trascorsi al Manchester United, si è distinto, più che per le prodezze sul campo, per il fatto di saper suonare a meraviglia il pianoforte. Come Cech, El Niño Maravilla si è esibito spesso e volentieri in serate di beneficienza, mettendo in mostra tutto il suo talento musicale.
Parliamo adesso di Paul Pogba, il centrocampista dei Red Devils e giocatore più corteggiato di questa finestra di calciomercato. L'ex Juventus, oltre che per le giocate messe a segno sul rettangolo verde di gioco ed un talento sportivo innato che gli è valso anche la vittoria della Coppa del Mondo con la Francia due anni fa, è noto per essere anche un fine cultore delle arti marziali ed esperto di musica. Anche se, sinora, non si hanno ancora tracce di un suo singolo (ma è veramente questione di tempo a questo punto), il francese è stato spesso ritratto in alcuni video mentre faceva rap con gli amici di una vita. Peraltro, Pogba è già comparso in un video musicale del rapper Stormzy, pubblicato in rete dalla Adidas per annunciare il suo trasferimento dalla Juve al Manchester United.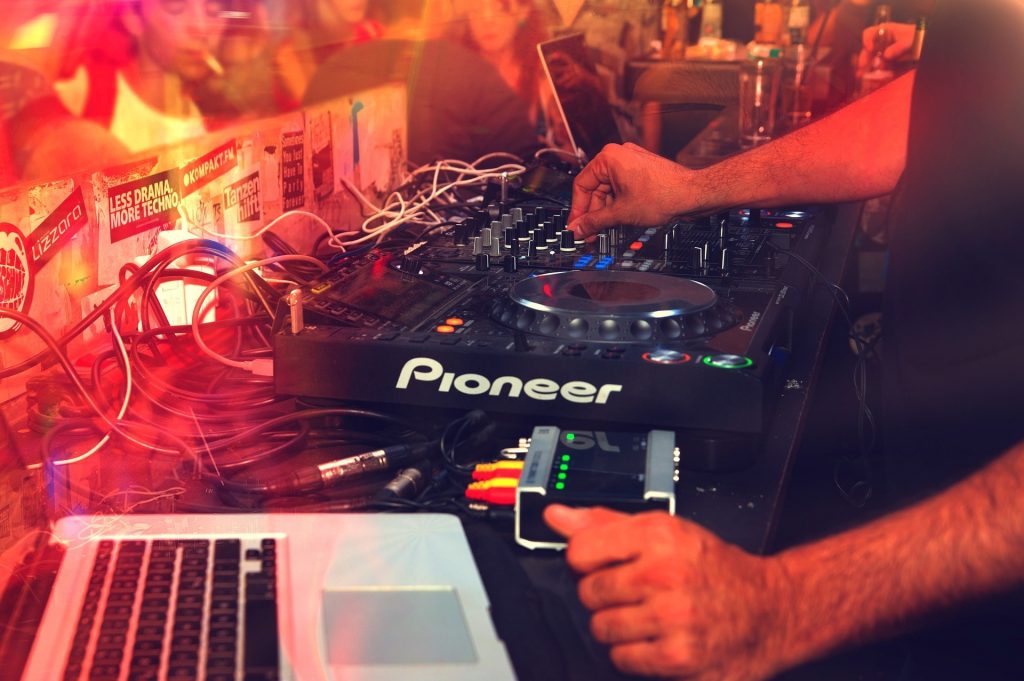 Tra i calciatori più famosi che si sono prestati anche alla musica, ricordiamo anche l'ex stella del Milan Ruud Gullit, autore di due singoli in carriera. La prima canzone, Not the Dancing Kind, raggiunse la top 10 delle classifiche musicali olandesi nel 1984 quando il giocatore oranje era ancora di stanza al Feyenoord. Ma il vero successo del Pallone d'Oro del 1987 arrivò soltanto qualche anno più tardi, all'epoca del Milan, quando lo stesso collaborò con il gruppo reggae olandese The Revelation Time, pubblicando la canzone anti-apartheid South Africa, in cui Gullit si esibì cantando e suonando il basso. Quella hit del 1988 arrivò ad essere una delle tre canzoni più ascoltate nell'anno in Olanda.
Più o meno in quegli stessi anni, anche l'istrionico Paul Gascoigne decise di pubblicare una sua canzone all'apice della sua popolarità mondiale. Dopo la Coppa del Mondo del 1990, in Europa impazzava la Gazzamania, con l'ex Lazio che decise di registrare la cover Fog on the Tyne con i Lindisfarne che gli valse un disco d'oro e la posizione numero 2 nella classifica UK Top 40. A distanza di 30 anni, Fog on the Tyne di Gazza resta una delle canzonette più orecchiabili e cantate dai tifosi sportivi di tutto il mondo.